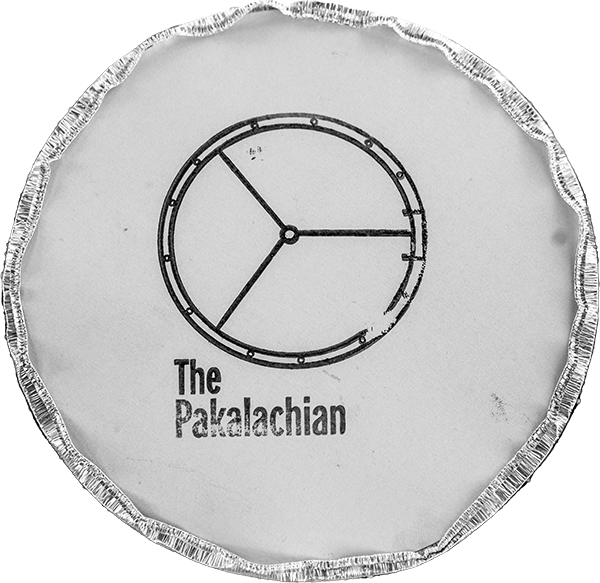 Basics Where did it begin?
The Pakalachian is a food truck based out of Abingdon, Virginia, that strives to creatively blend the culinary elements of both Southwest Virginia and South Asia to produce unique, vibrant dishes that benefit local Appalachia. Owned and operated by Mohsin and Katlin Kazmi, this food truck is anything but ordinary. Each dish is curated to combine the comforting elements of the foods Katlin and Mohsin grew up with as kids.
Origin Blending cultures
The idea for The Pakalachian began with the blending of two cultures in marriage. Katlin and Mohsin met while in college at Virginia Tech. They married and moved to the golden rod and lightning bugs of Abingdon in 2014. Making similar meals for family and friends in their kitchen, the idea to start a food truck began to emerge. After establishing how to share the food with the rest of the region, the Kazmi's started with an empty 1996 step van and built the food truck from the ground up.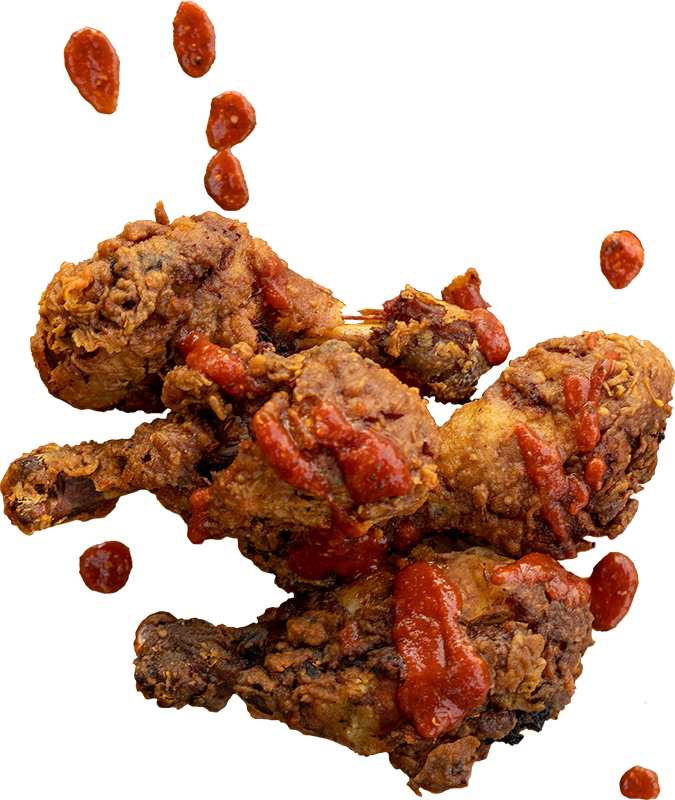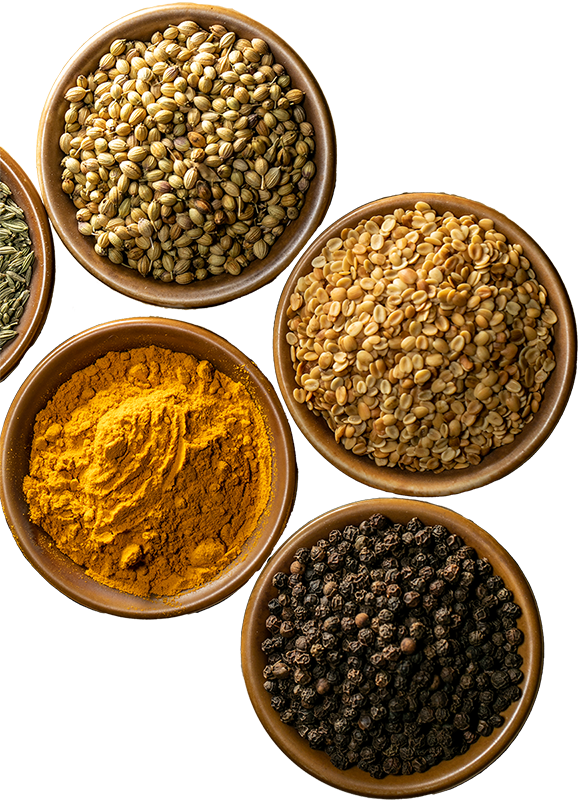 Backgrounds Diversity brings richness
Mohsin is ethnically Pakistani; his parents immigrated to New Jersey in the 1980s. He is a conservation photographer and co-owner of Tamandua Expeditions, with a Masters in Environmental Science and Policy. Katlin roots from a community of tomato vines and Sunday dinners in the heart of Southwest Virginia, Castlewood. Katlin is an educator with an EdS in Educational Policy and Administration. Their combined passion of education and the environment, coupled with their love for the Appalachian Mountains, has motivated them to give back to the area. Mohsin and Katlin aim to direct a portion of their profits to Southwest Virginia in the form of meaningful, local projects related to their fields.
Sustainability Locally sourced produces
The truck supports many sustainable practices as well. Mohsin and Katlin source all produce locally from growers in the area. The menu for the truck is subject to change seasonally and from visit to visit, based on availability of ingredients. They serve meals in environmentally friendly containers, compost kitchen waste from food preparation, recycle empty cans and bottles, maintain a "no waste" mentality, and hope to have solar panels powering much of their equipment in the future.